Honu Cook Islands

~ Conservation in Action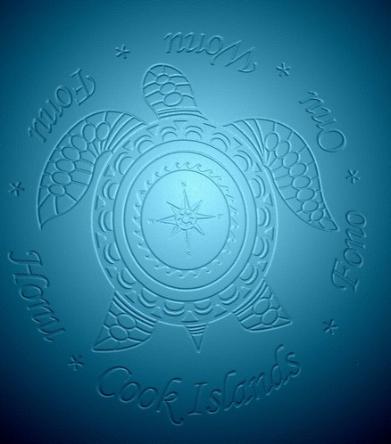 Honu: the sea turtle

Kia Orana!Honu can be found throughout Oceania. These enigmatic animals have an ancient lineage; their ancestors were on Earth at the same time as the dinosaurs.

Kuki Airani: the Cook Islands

Our beautiful archipelago extends across 2 million square-kilometres of the vast South Pacific Ocean. The research team of Honu Cook Islands works on the various atolls, as and when it is possible to get to them. Our country is very remote! Our team works closely with Island Councils and communities to find sustainable ways of managing natural resources for our future generations. Honu ~ as an ancient navigator ~ shows us the way.

"Open your eyes and follow the stars!"

Philosophy
Scientific research underpins our educational and conservation activities, and yet we place great importance on Traditional Knowledge and customary ways of managing natural resources. Modern science can often explain the stories that our ancestors and Wisdom-Keepers have passed down to us. We see a future where the old and the new are woven together ~ so that we can live in harmony with our planet Earth.