We are living in the huge Ocean & look what happens?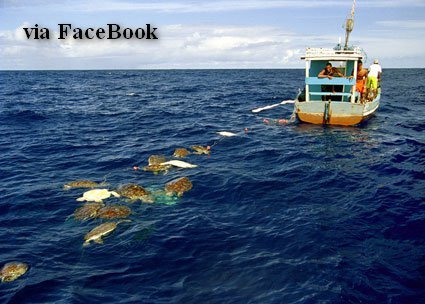 "I lost my eye ~ fish-hook through it"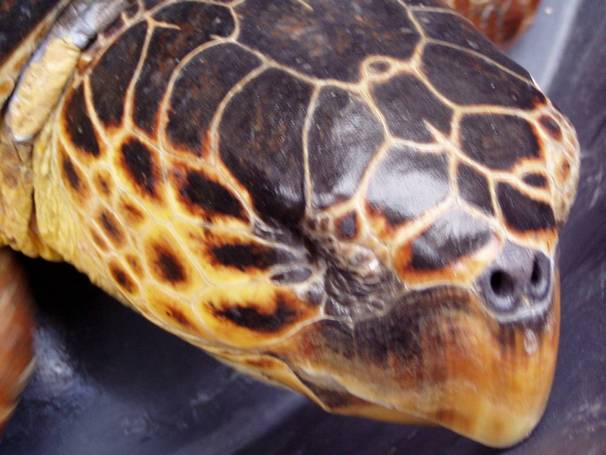 "I got chopped by a boat propellor"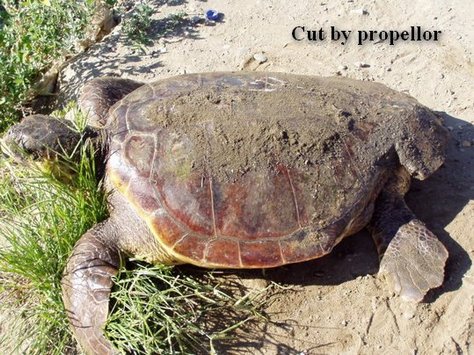 "
This was inside me!"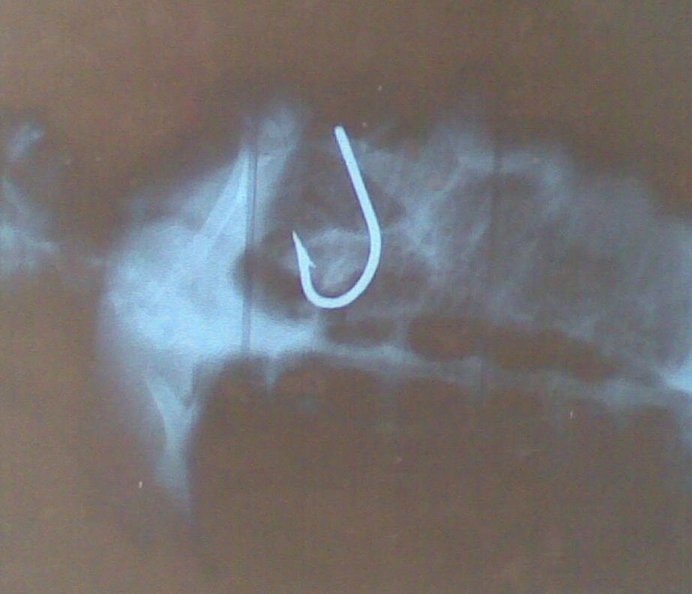 "I was lucky!"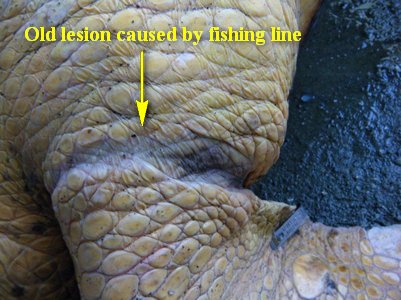 "I wasn't!"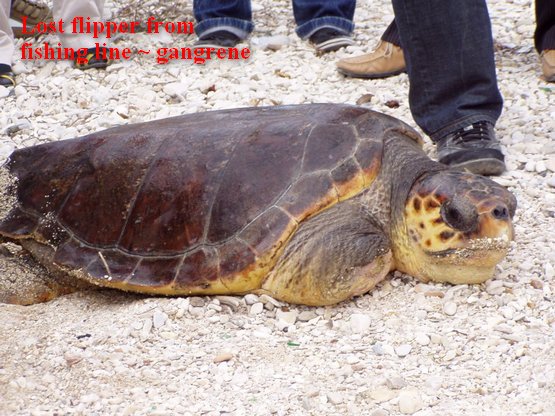 "I wasn't either! I was caught
in a line & got gangrene
"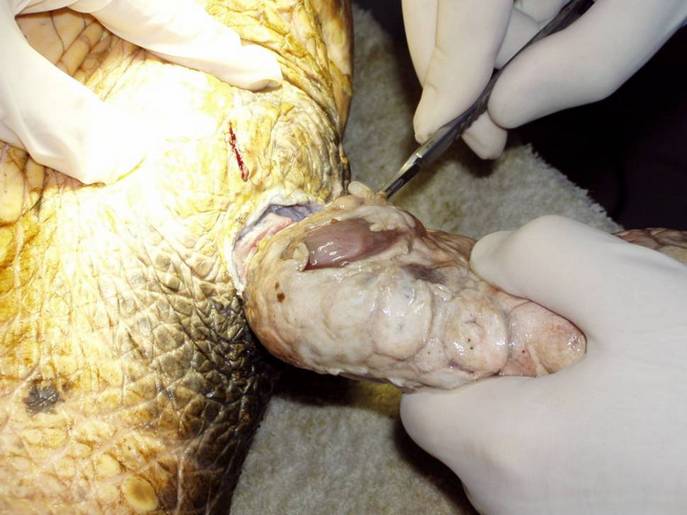 "A vet amputated my flipper
so it's hard to swim now"